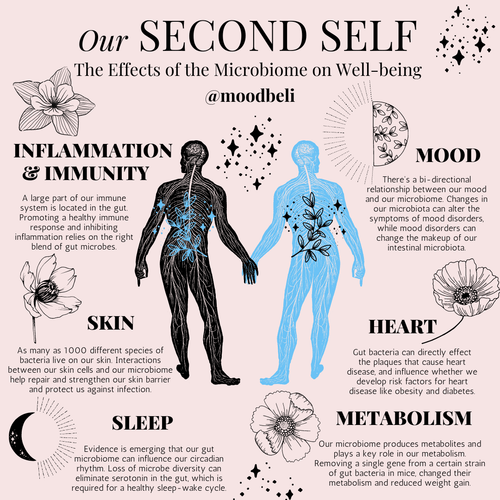 It's easy to think of our microbiome as something new or separate from us. But e
very one of us is a constant collaboration between our own physical body and the trillions other beings that make up our microbiome.
Continue reading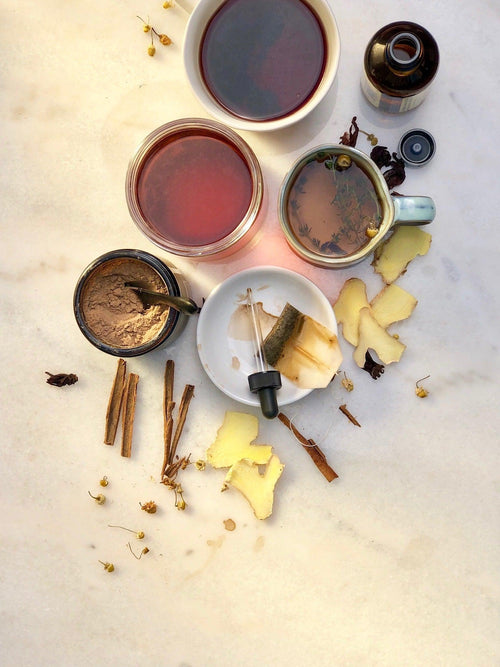 The best way to support immunity is to create as much balance and harmony in your mind and body as possible.
Continue reading