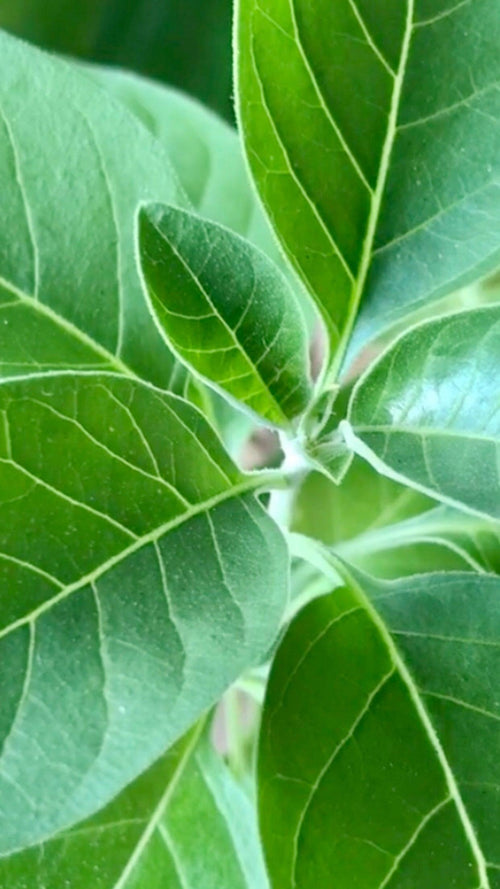 It's hard not to sweat the small stuff when we're already dealing with so much big stuff these days. Try these six science-based strategies for bouncing back from frustrations and resetting your mood.
Continue reading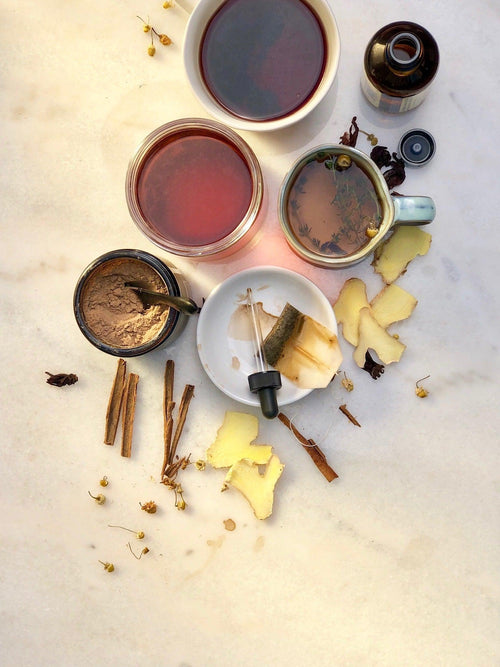 The best way to support immunity is to create as much balance and harmony in your mind and body as possible.
Continue reading
Maintaining focus right now is hard. Here are our top ten science-backed tips for staying on track, plant-based and otherwise.
Continue reading